COMMUNITY FUTURES FRASER FORT GEORGE

Regional Business Liaison

Entrepreneurs With Disabilities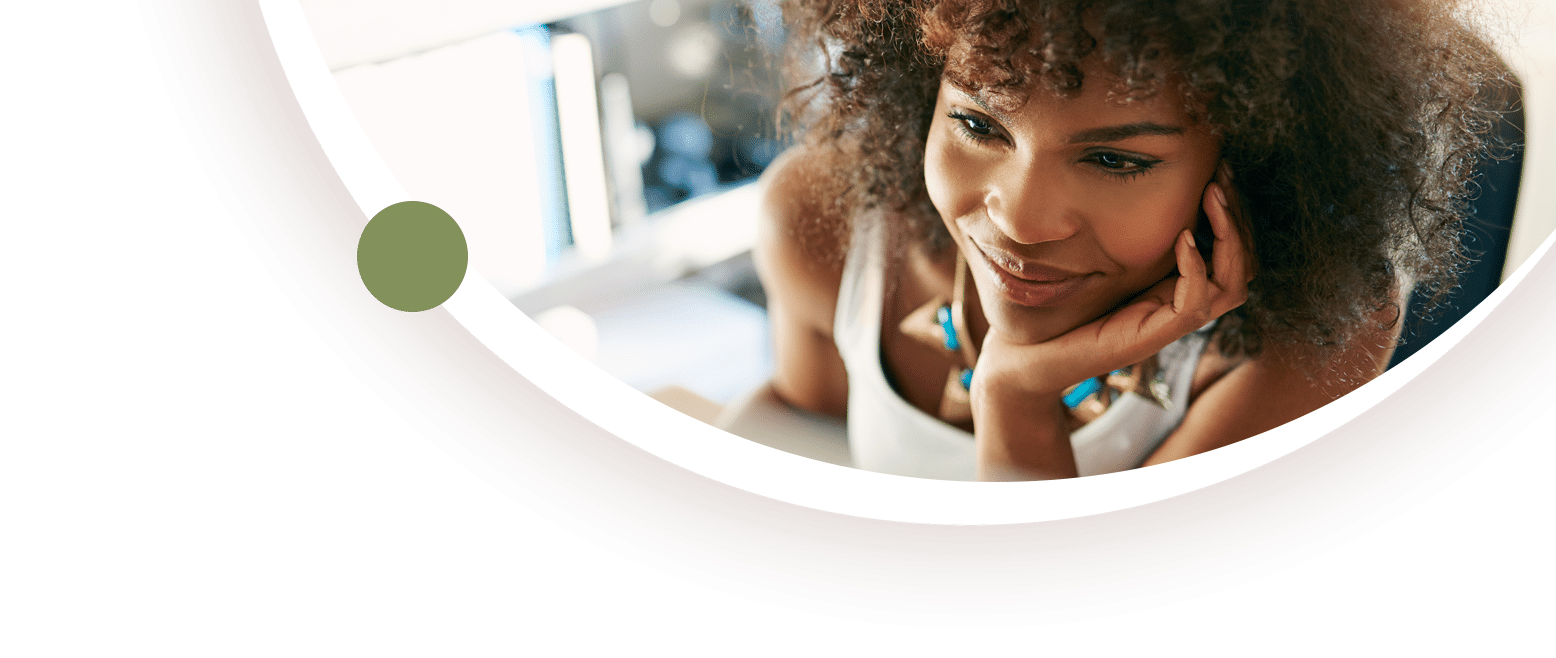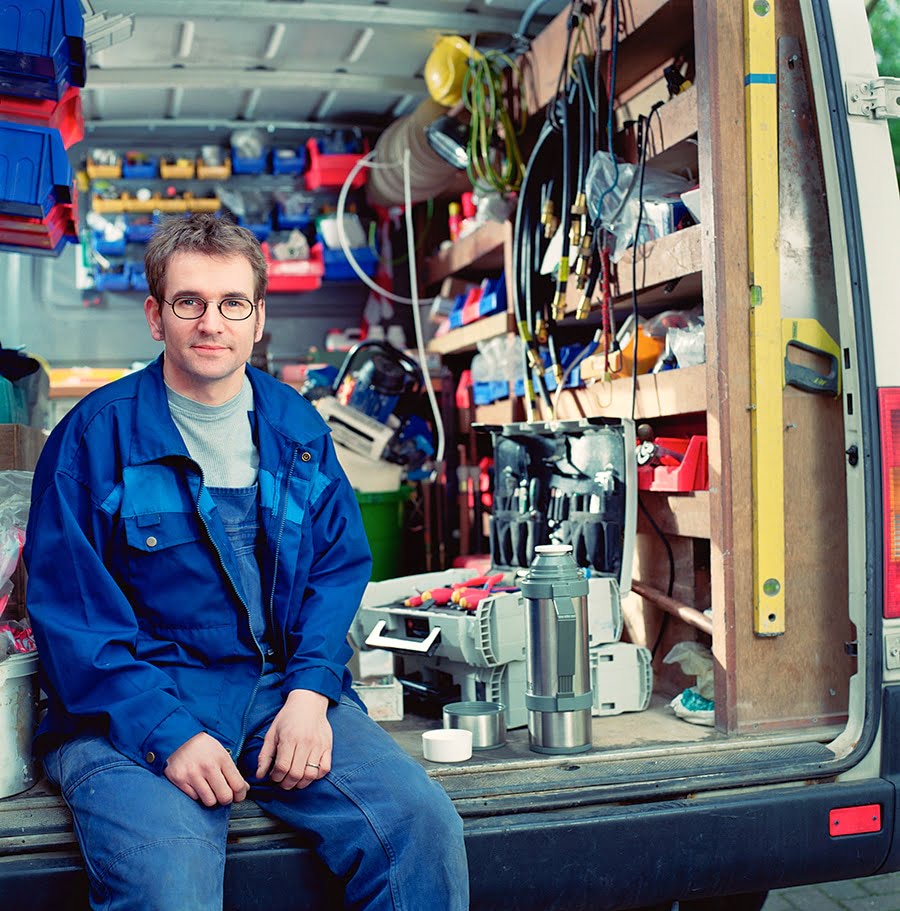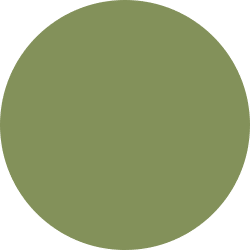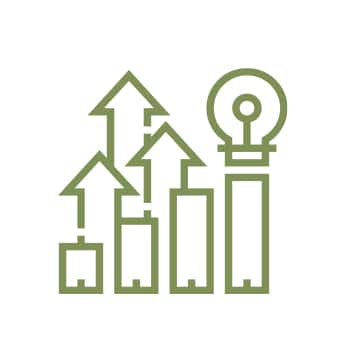 Self Employment Services are designed to assist aspiring entrepreneurs with the information, skill development, resources, and coaching support they need to develop a business concept, prepare a business plan and launch the first year of business, while receiving EI or Living Assistance.
*The Self Employment program is available to participants by a referral process from WorkBC Employment Services Centres. A Case Manager at Work BC Employment Services Centres evaluates participant eligibility based on criteria and administers financial benefits.
Regional Business Liaison

With the support of Northern Development Initiative Trust, Community Futures is conducting a one-year outreach program to support the Fraser-Fort George businesses as they respond to the impact of forestry policy changes and the economic downturn. 
We are reaching out to businesses and non-profits in the Mackenzie, Prince George and Robson Valley areas and invite you to share your story. With your contribution, we can pinpoint services and resources to back your enterprise or non-profit and stimulate our region's economy. Additionally, you will be supplied with a detailed report containing essential details. It is especially meaningful that your feedback and ideas will be relayed to those responsible for future planning, making sure that any future plans take into account the demands of our area.
To set up an appointment, please call the CF office at  250-562-9622  or email general@cfdc.bc.ca with the subject line "Outreach Program."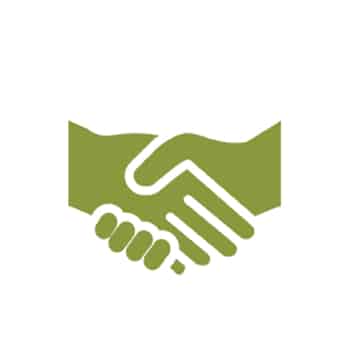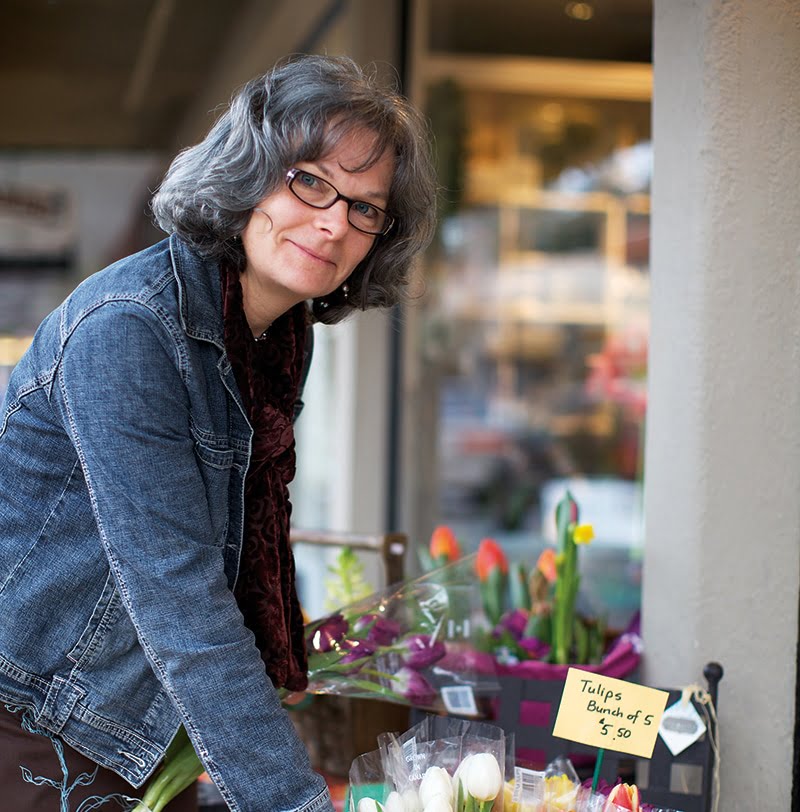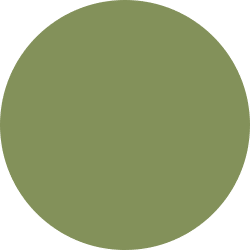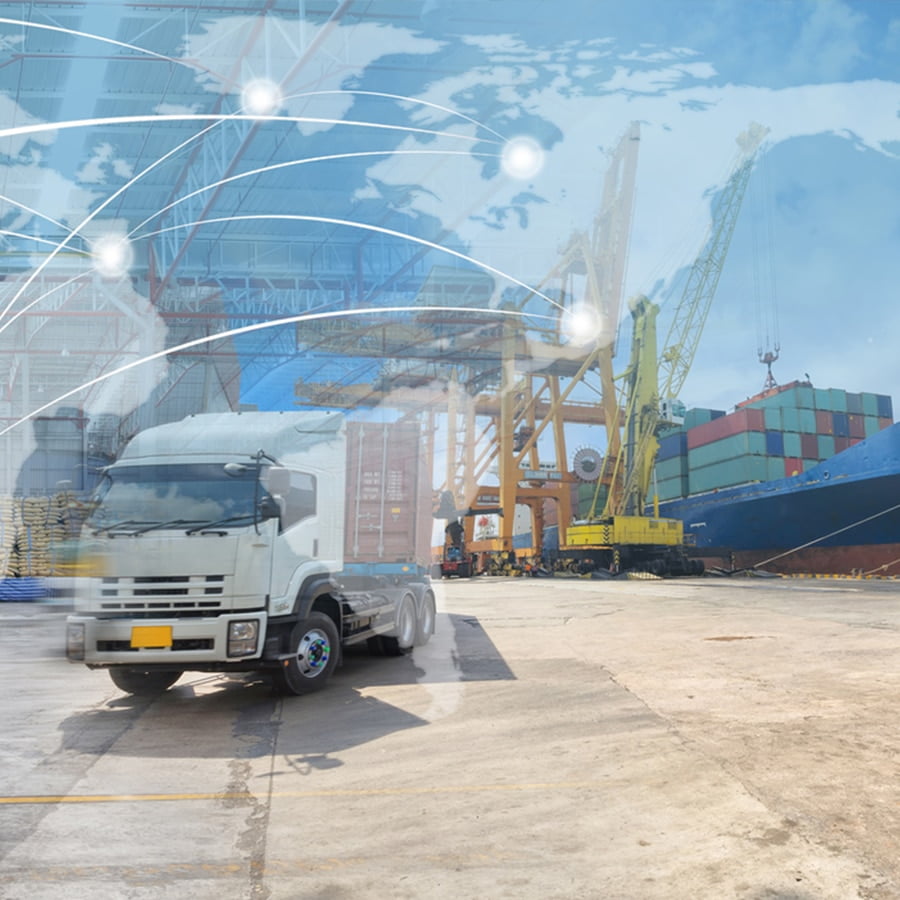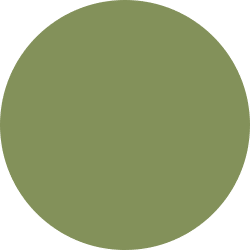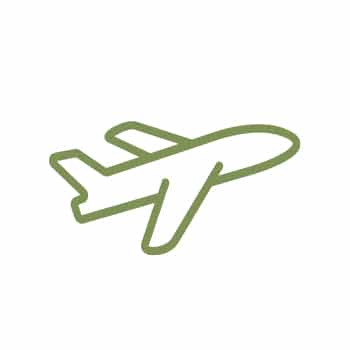 Your market just got bigger.
Export Navigator's community-based advisors provide FREE support and ongoing guidance to help your business grow outside of B.C. Whether you need export advice or help with developing export strategies and researching new markets, we are standing by to connect you with expert guidance.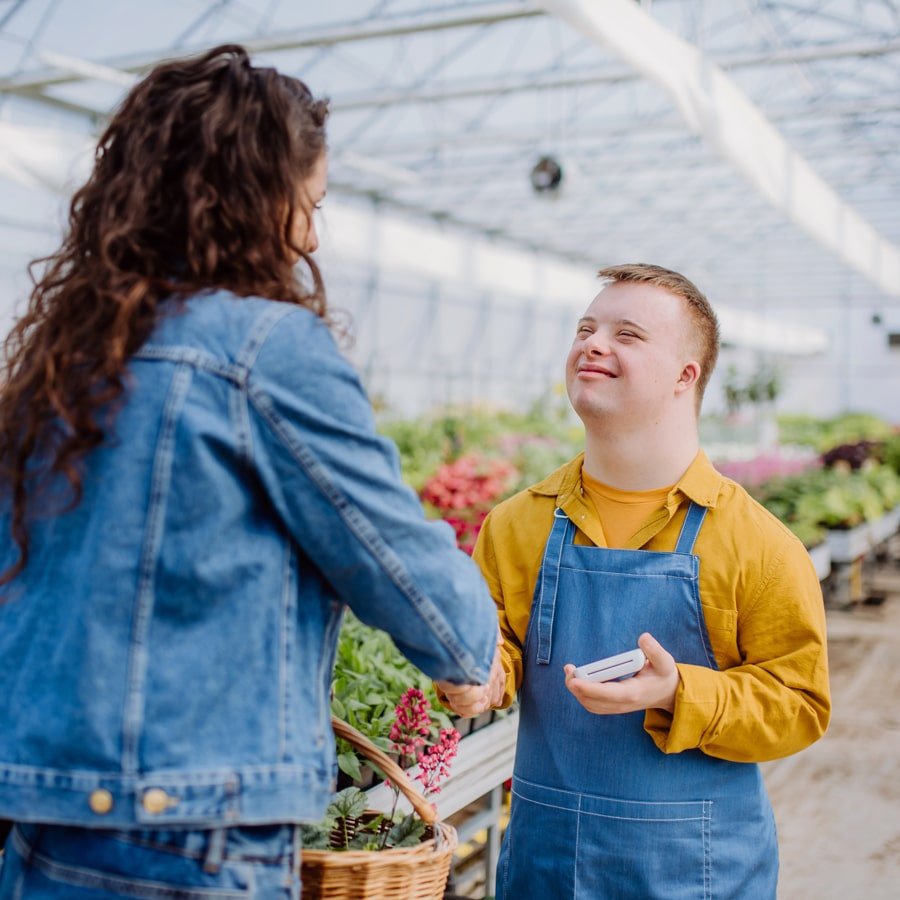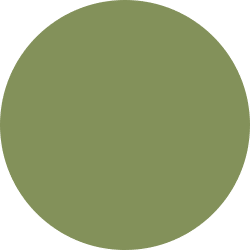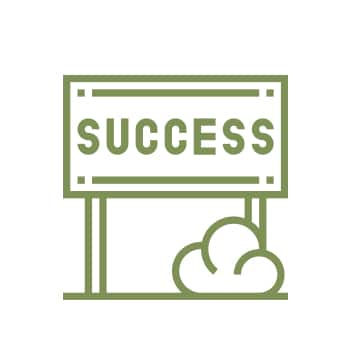 Entrepreneurs with Disabilities

Have a disability and a dream for a business? Ask us about the Entrepreneurs with Disabilities Program.
We are here to guide you to success.
Self employment can be a great way for persons with a disability or an ongoing medical condition to achieve economic inclusion. Self employment is made more manageable through flexible hours, personalized work environments and a sense of control over your future.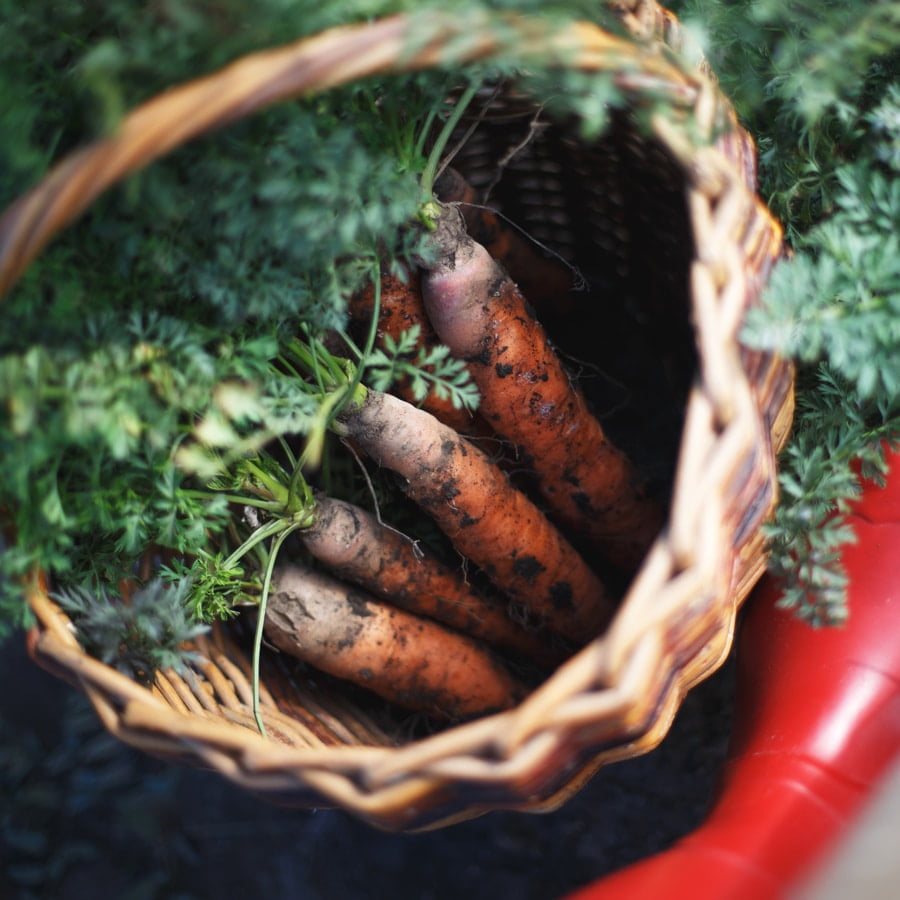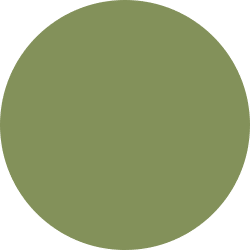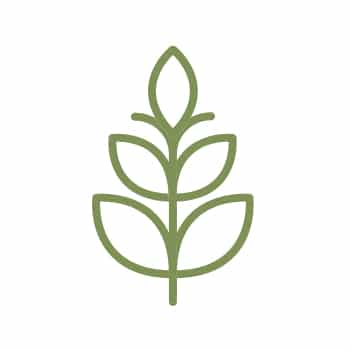 At Community Futures Fraser-Fort George we believe that dreams, passion and a willingness to take risks builds communities and businesses, now and into the future.
We are growing the Agriculture Sector in the Robson Valley.
Community Futures Fraser Fort George is continuing the program to support Robson Valley food producers in expanding their current operations by accessing new regional markets within the province.
One Stop Business Registry
Your OneStop for Business Registrations across all levels of government
OneStop lets you apply for and complete registrations for a new or existing business with local, provincial and federal governments.
Contact us for more information regarding any of our programs.