COMMUNITY FUTURES FRASER FORT GEORGE
We're excited about adding to our already awesome team and can't wait to meet our next amazing team members!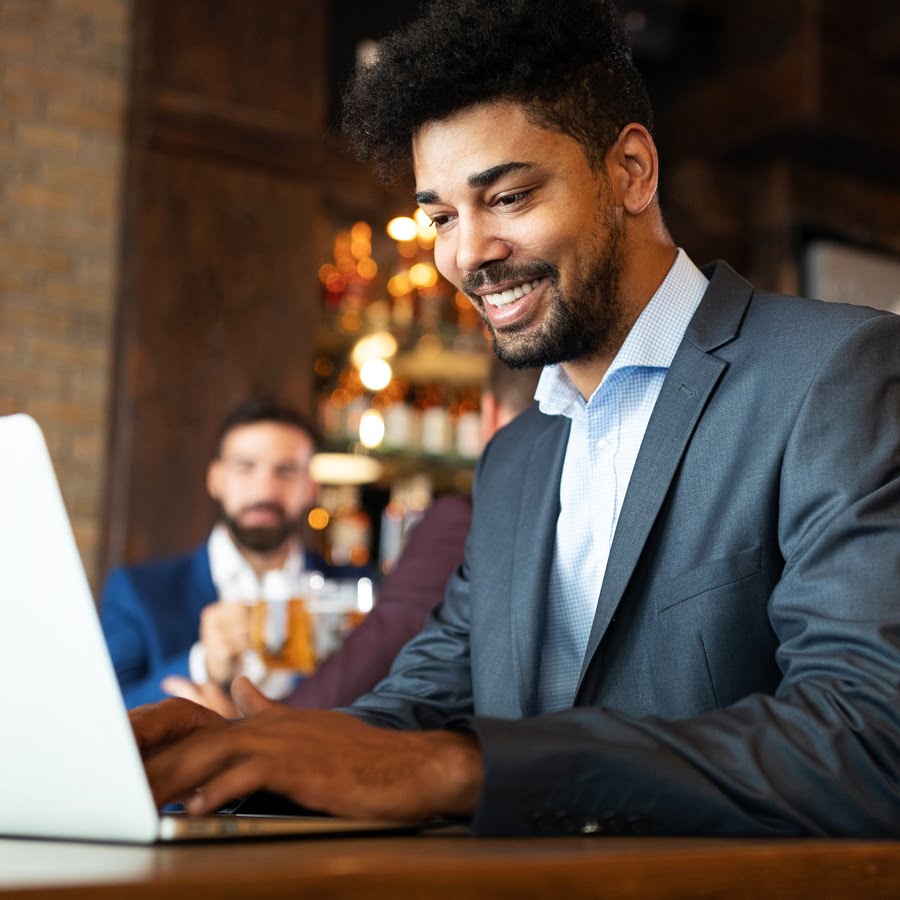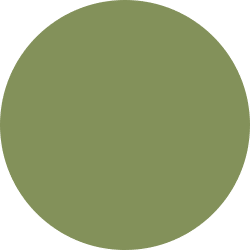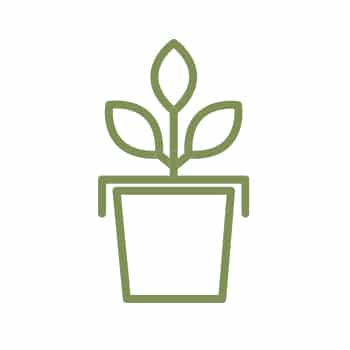 We have no new job openings at this moment.
Do you have a passion for small business and entrepreneurs? Want to support business development in your community?
Community Futures utilizes the skills and experience of local volunteers to serve on our Board of Directors as well as on the Finance & Lending Committee and the Business Plan Review Committee. Additionally, we occasionally seek volunteers for special events and programs.
Are you interested in volunteering?
We would love to talk with you further.