COMMUNITY FUTURES FRASER FORT GEORGE

Do you recognize any of these local businesses?

Are you our next success story?

Every business has a story. We hope to be a part of yours!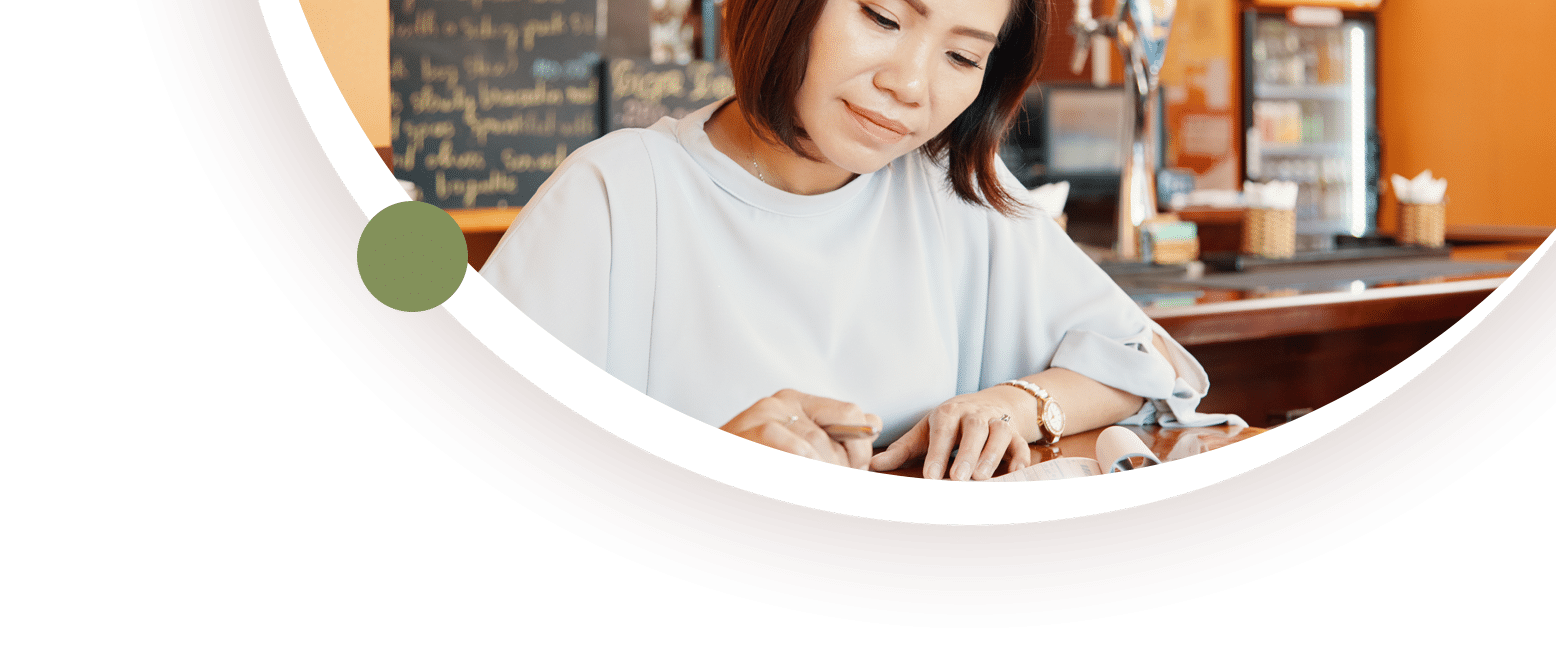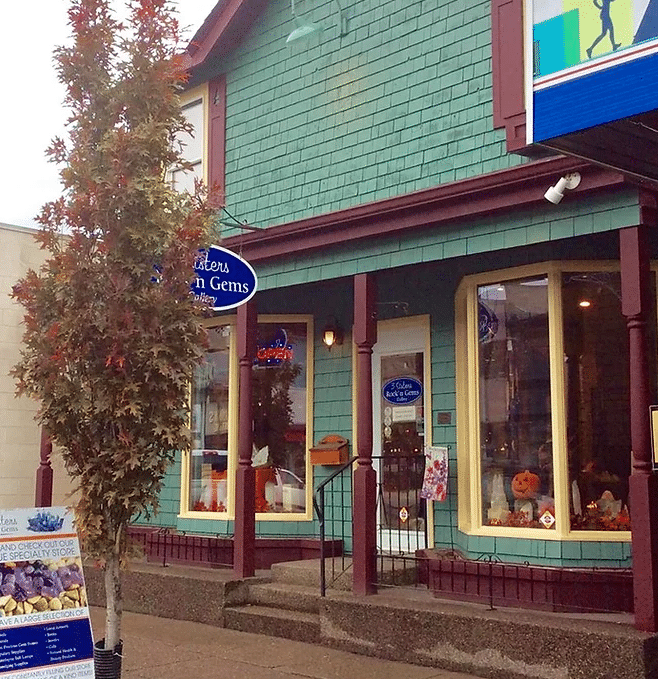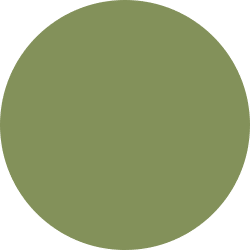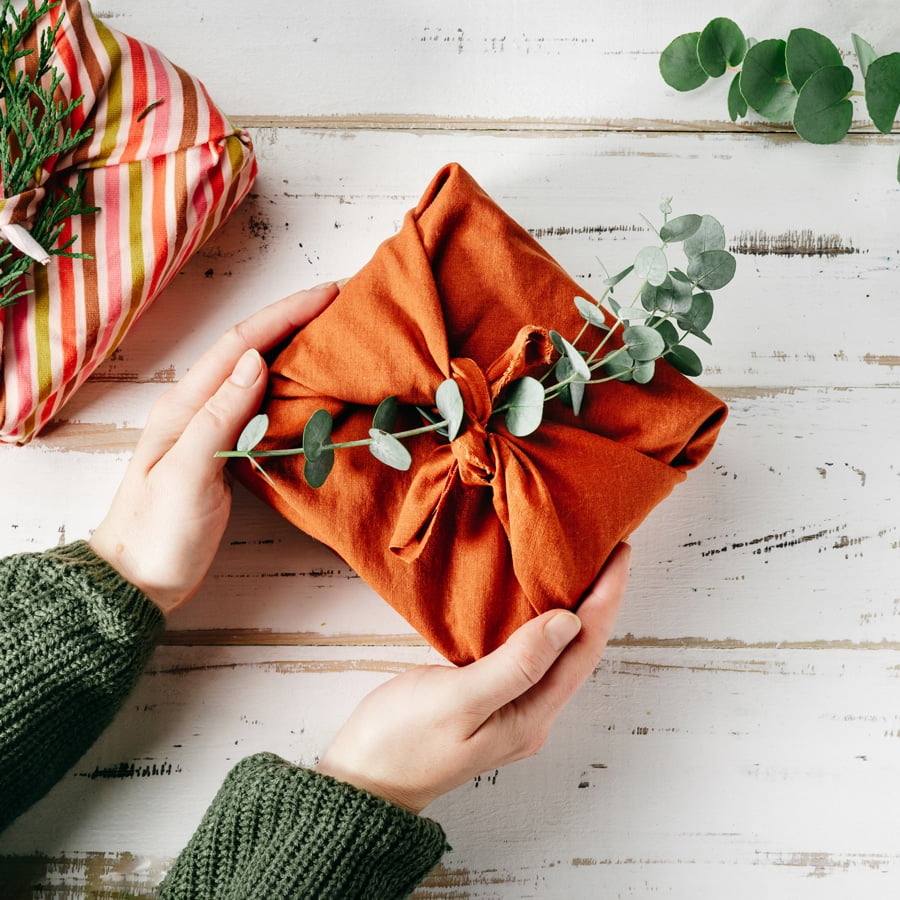 Are you our next success story?

We actively work with community and business leaders to foster rural economic growth and are partners in building vibrant and sustainable communities.
We are here to help you succeed! We provide flexible and affordable business loans, business coaching/training services and business management tools for people wanting to start, expand, franchise or sell a rural business.
Fraser Fort George
Local Success Stories
More stories on the way
Check back soon!
It all starts with an idea.
Find out how we help our clients to succeed in business!