COMMUNITY FUTURES FRASER FORT GEORGE

What does Community Futures do?


How we help local businesses succeed.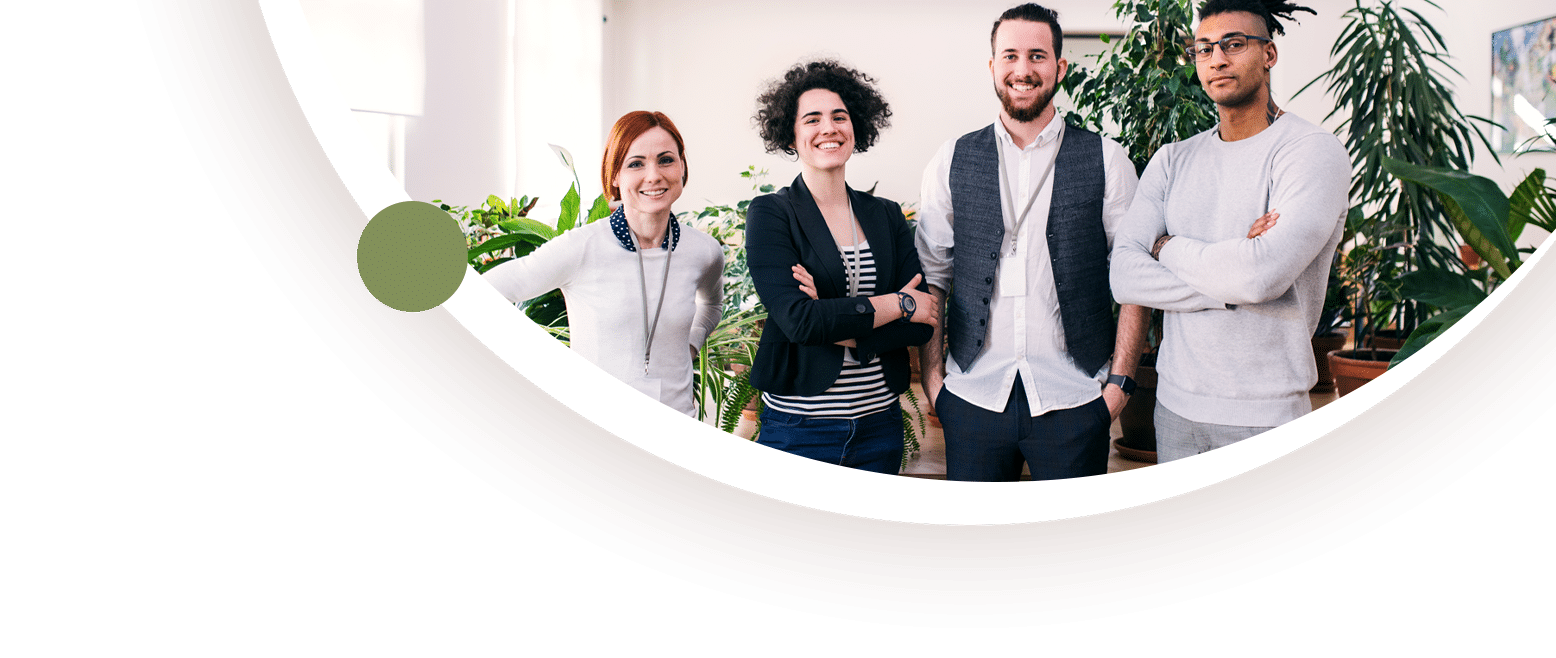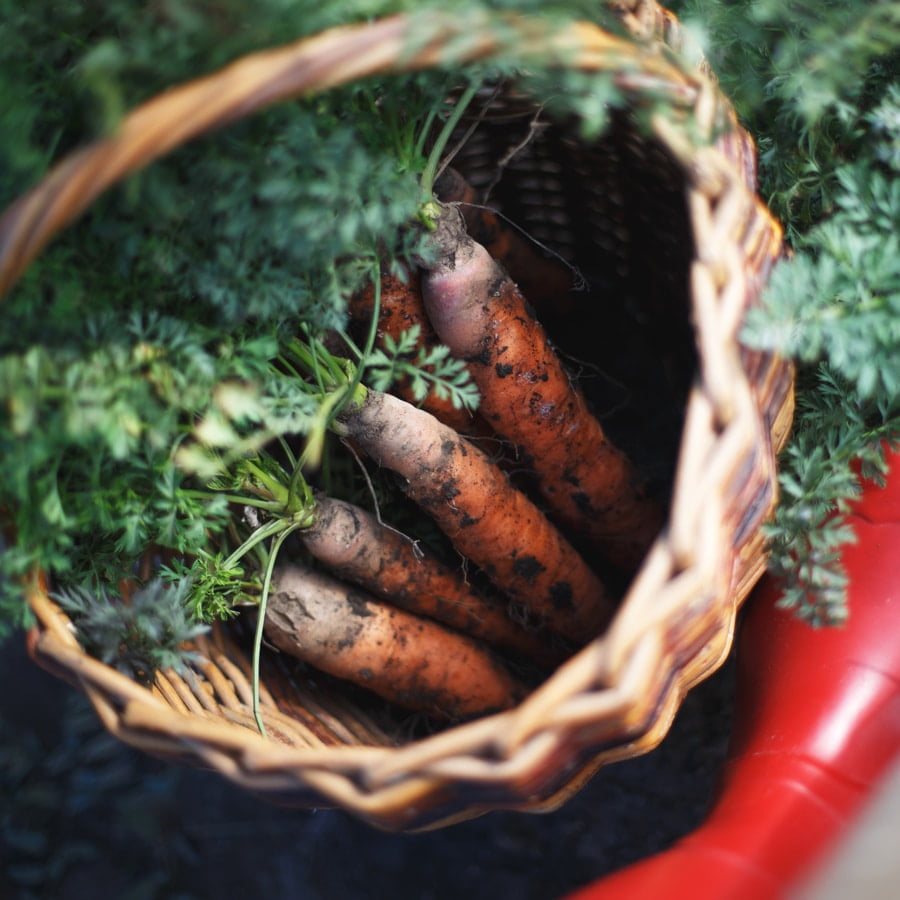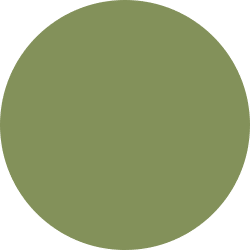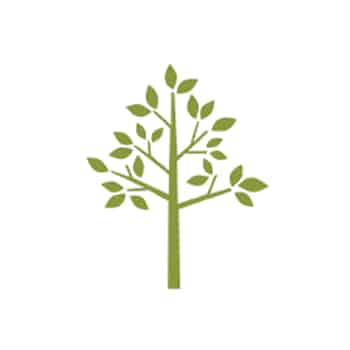 Community Futures is a community-based economic renewal initiative, established by the Federal Government in 1985. Our main objectives are to help rural Canadians start or expand a business and to help sustain and improve communities and their local economies.
Each of Community Futures' 267 offices is led by a local board of directors who volunteer their time, knowledge, and passion to guide a team of professional staff in providing a wide array of business and community economic development services.
We Love Helping Local Businesses Succeed!
Locally, Community Futures Fraser Fort George serves the communities of Mackenzie, Prince George, McBride, Valemount and surrounding rural areas.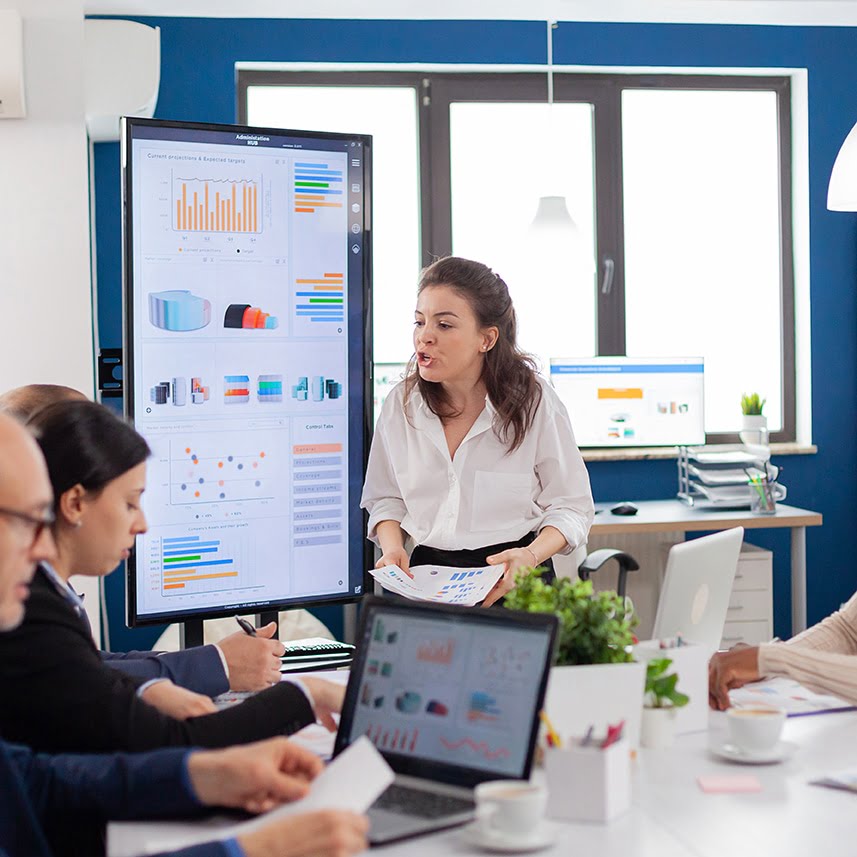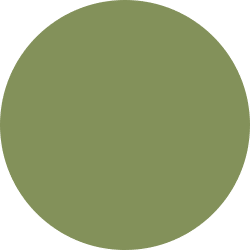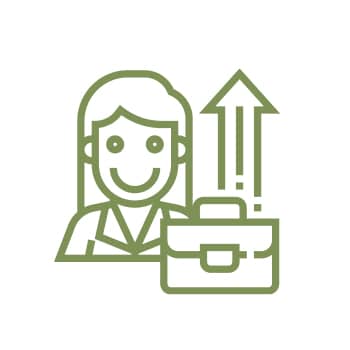 In 2021, CF FFG turned 35 years old and during this time lent $37,527,300 to 915+ businesses, creating 3,834+ jobs.
Community Futures Fraser Fort George has loaned over $27.5 million to businesses across our region. Community Futures' loan funds help support small businesses in our region when traditional lenders are unable to.
THE FACES BEHIND COMMUNITY FUTURES