COMMUNITY FUTURES FRASER FORT GEORGE
Prince George | Mackenzie| Robson Valley

Business loans, training, and coaching

Are you just starting a business?

Looking to grow your business?

Preparing to sell your business?

Workshops, online programs and more!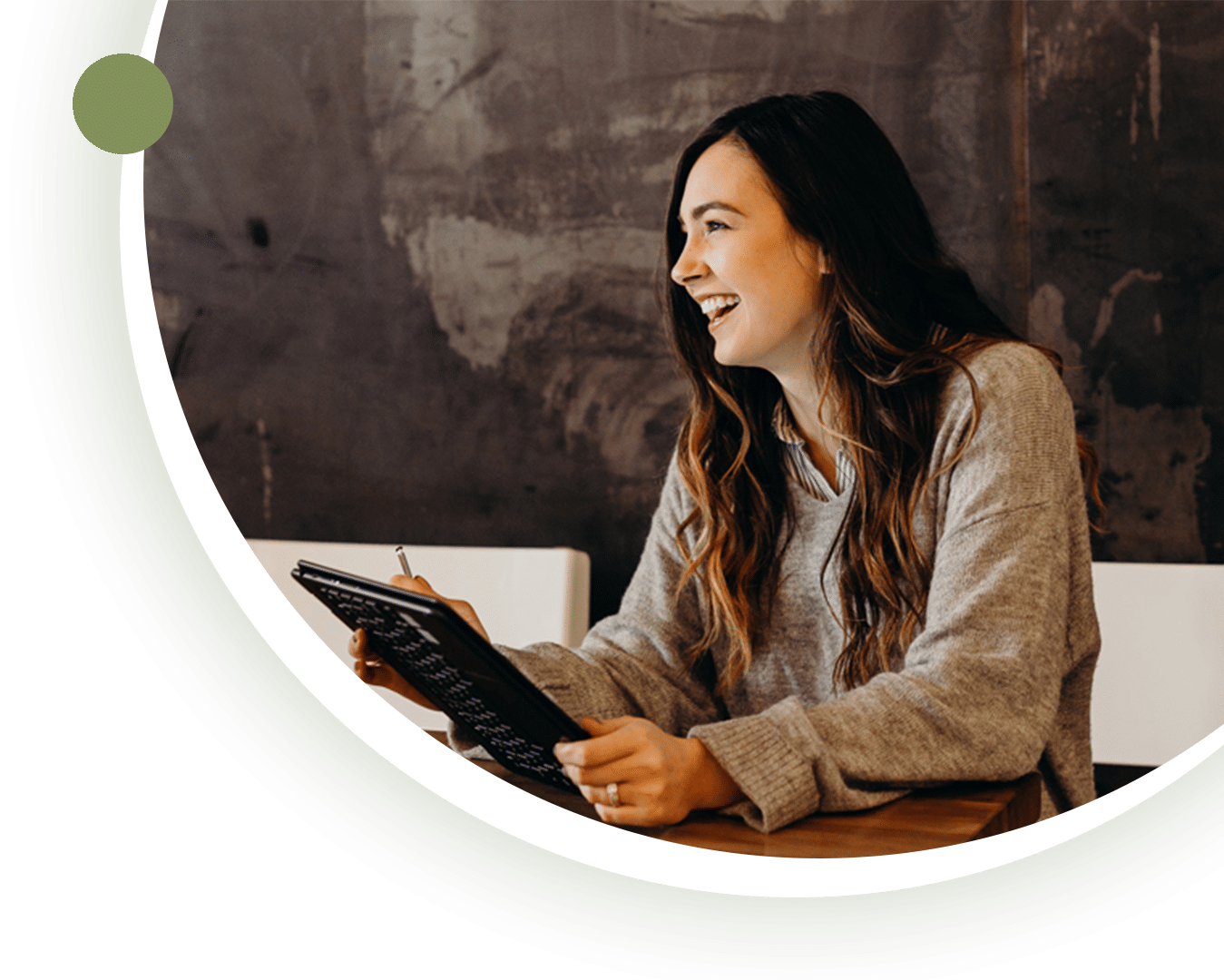 October 24th – 26th, 2023
Expert Speakers & Workshops
Networking & Lead Generation
Exhibitor Booths, Door Prizes, and more!
Attend Online or In-Person in Prince George, BC!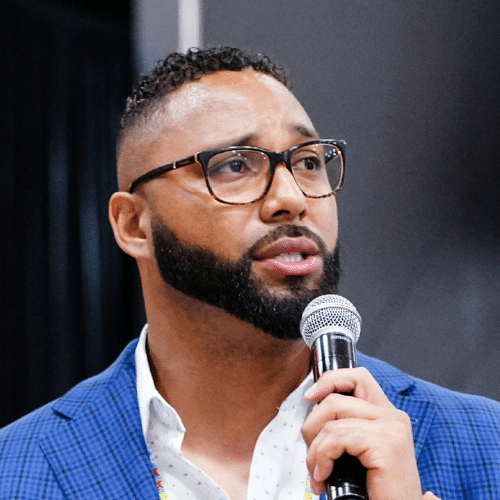 JR LaRose – Grey Cup Champion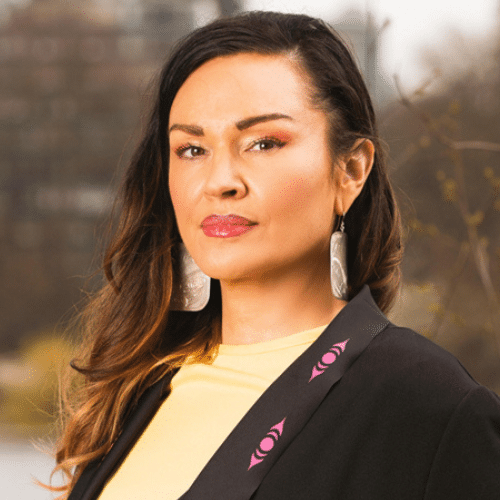 Angela Sterritt – Award Winning Journalist & Author
Stay Updated With Our Newsletter!
Sign up to be the first to know about events, updates, and offers from Community Futures!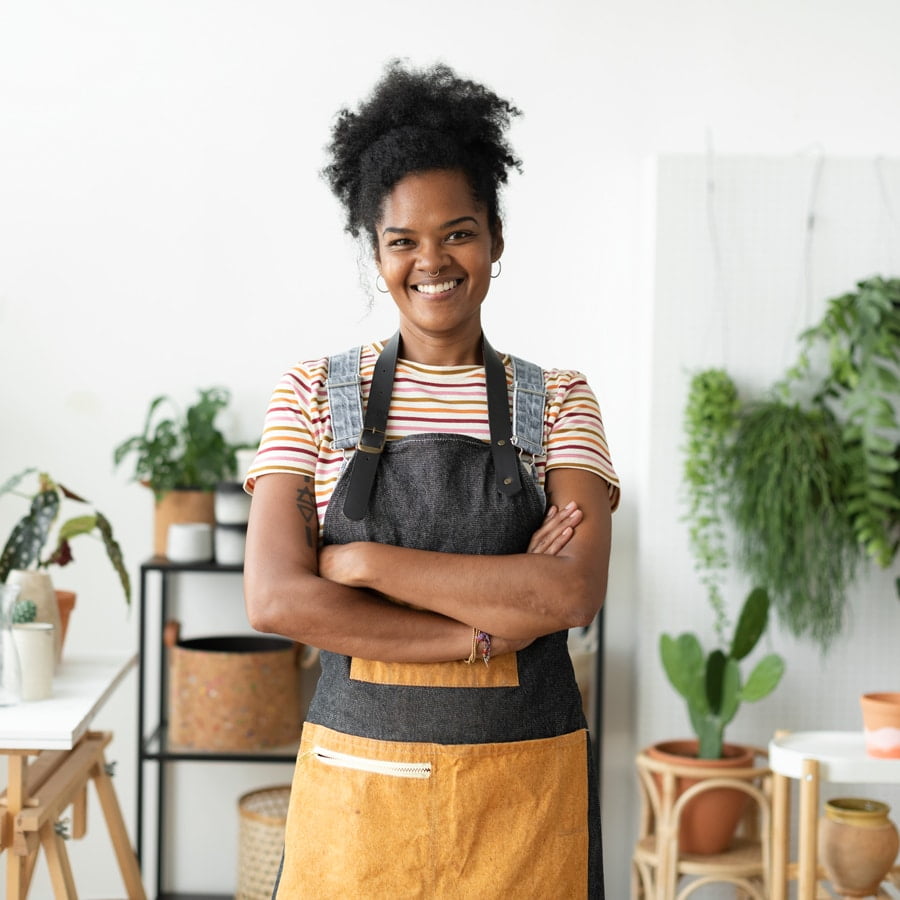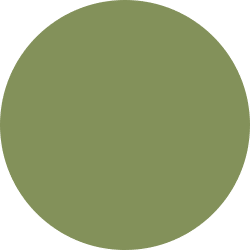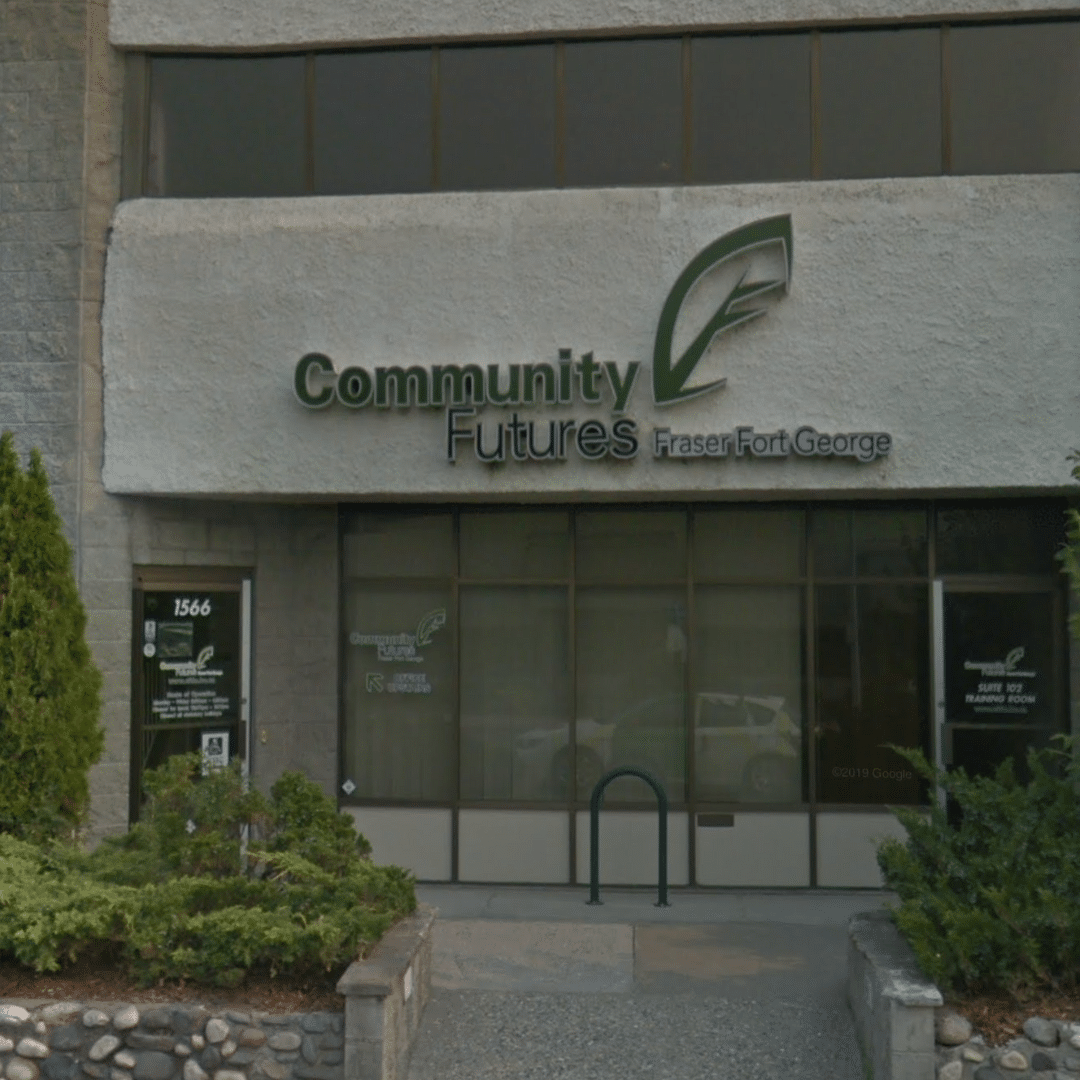 We help local business get off the ground and keep going.

We are here to support you and your business goals. Whether you are just starting out or have been in business for a while, we are happy to discuss how we can help you grow your business.
We provide business support to entrepreneurs in Prince George, Mackenzie, McBride, Valemount and the surrounding rural areas. We can assist business owners, or those considering to become a small business owner, with attaining business loans, creating a business plan, and accessing tools and resources for the different challenges and opportunities small business owners may face.
Who We Support
Community Futures is mandated to support business development and rural economic diversification across Canada.
We actively work with community and business leaders to foster rural economic growth and are partners in building vibrant and sustainable communities.
We are a proven leader in supporting rural entrepreneurs and small to medium enterprises just like you.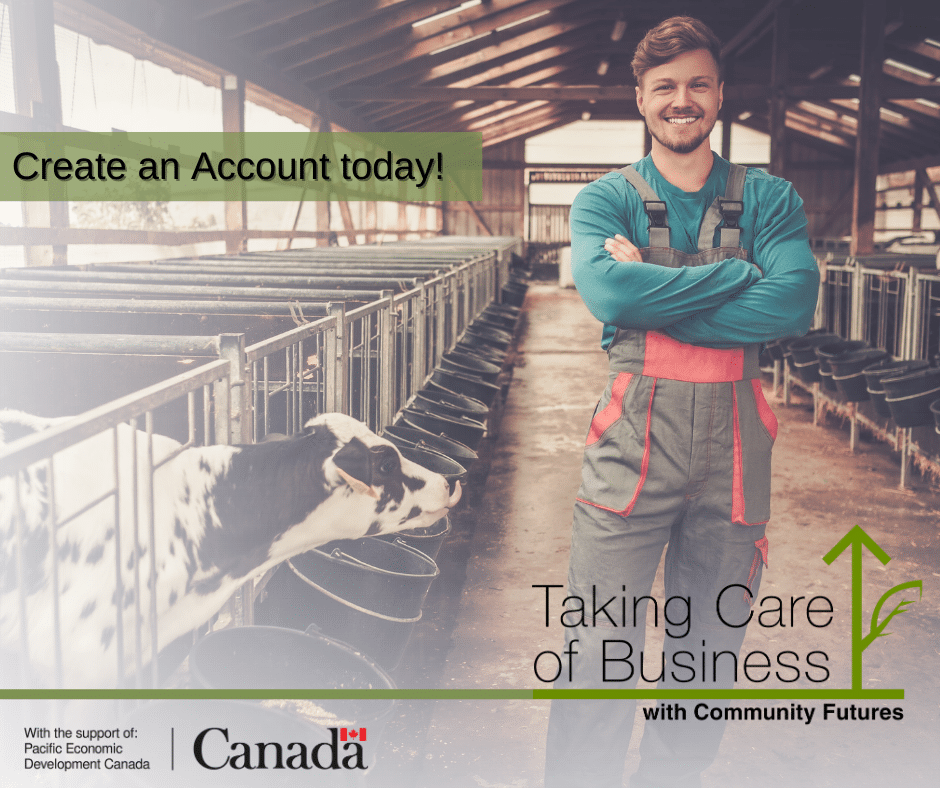 The Disaster Recovery and Economic Adjustment Initiative (DREAI) provides relief funding and resources to eligible businesses in specific regions via our Taking Care of Business Platform.  
It's a straightforward process – just create an account and complete a simple eligibility application. Once approved you will have access to a range of free business workshops, peer mentoring, professional coaching, and consulting services, and even receive reimbursement for business-specific training for both you and your staff.  
All of these resources are tailored to meet the unique needs of rural businesses, ensuring that they remain profitable and sustainable. Benefit from expert business advice and connect with other small business owners facing similar challenges. We're here to support you every step of the way. 

Read what our local community and business owners are saying about Community Futures Fraser Fort George.
"Friendly, knowledgeable, and eager to help. They want to see your business succeed and will do everything in their power to help you achieve that."
"Their team is knowledgeable, supportive, and always willing to go the extra mile to help local businesses thrive. From providing valuable resources and funding opportunities to offering personalized coaching and mentorship, they are dedicated to helping entrepreneurs and small business owners succeed."
"Community Futures helps people explore self-employment by giving them effective tools; helps start-up and early-stage ventures to navigate change; and makes a meaningful impact on the entrepreneurial ecosystem in the region."
Stay Updated With Our Newsletter!
Sign up to be the first to know about events, updates, and offers from Community Futures! 
Check out our upcoming events, programs and workshops.