COMMUNITY FUTURES FRASER FORT GEORGE
We can't wait to meet you and chat further about your business goals and how to get there.

Meet the Staff at CF of Fraser Fort George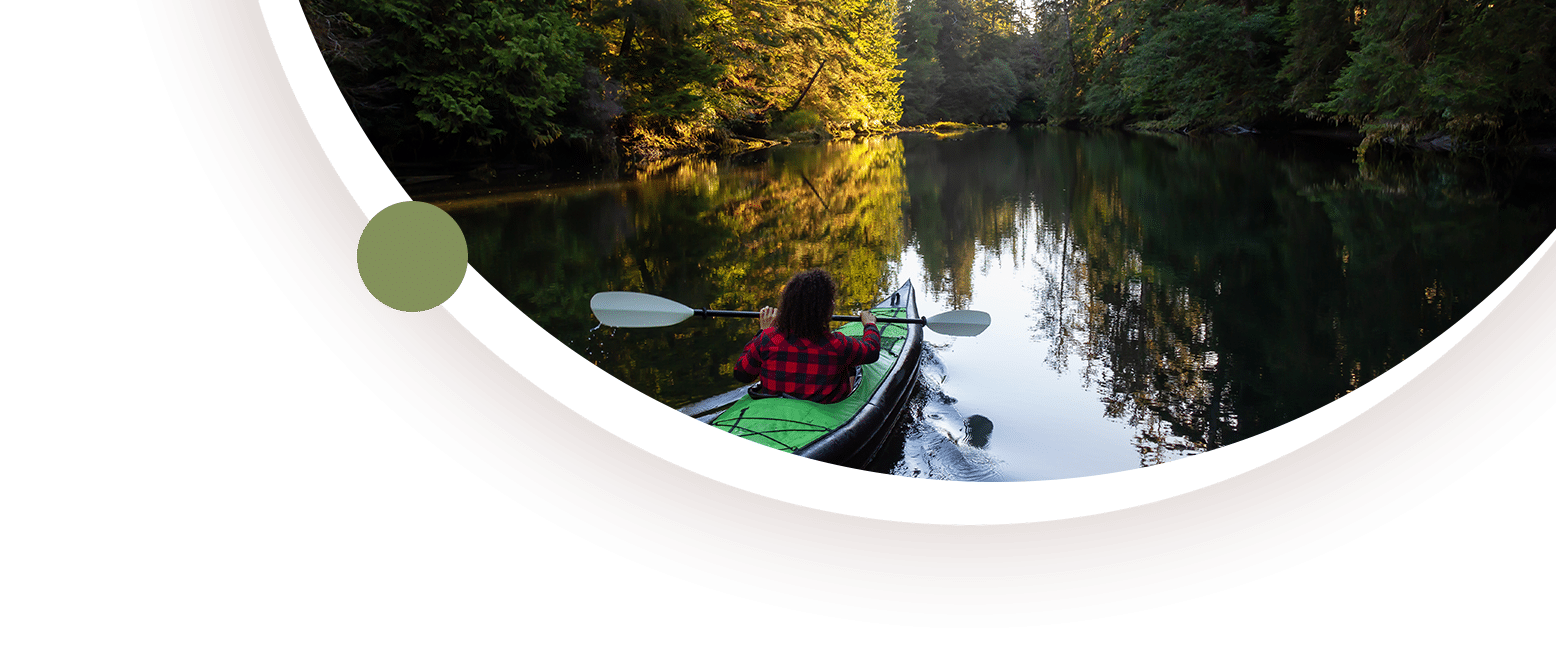 COMMUNITY FUTURES FRASER FORT GEORGE
Meet Our Team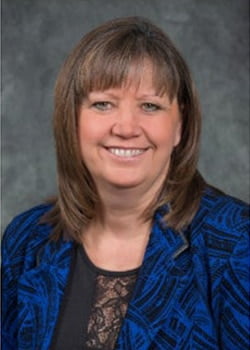 SUSAN Stearns
General Manager
Susan continuously seeks out ways to apply her experience and knowledge to ensure CF FFG is meeting the needs of the communities, businesses and people…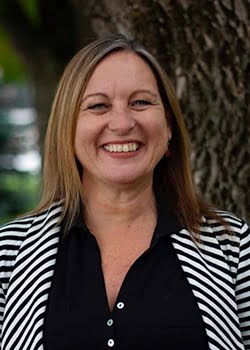 Shona Thorne
Lead Regional Business Liaison
Shona joined CF FFG to facilitate the Robson Valley Agriculture Expansion and Regional Business Liaison outreach positions.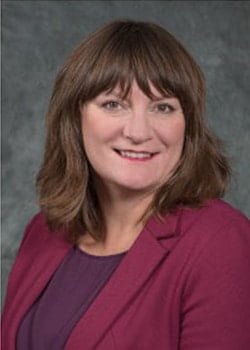 Sherri Flavel
Business Analyst
Sherri facilitates our business lending and WorkBC Self Employment Services programming.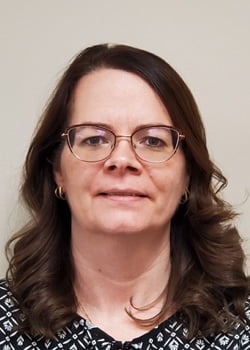 Tracey Taite
Business Analyst
With over 10 years of financial support in the logging industry and community volunteer
positions…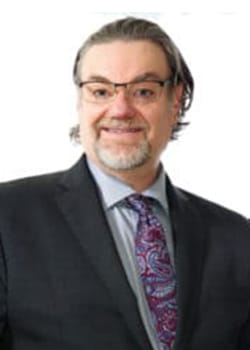 Tim Thomas
Export Navigator Consultant
Tim Thomas, BA MPA is a 29 year management professional.  He loves working in the export field because the "the sky is the limit!"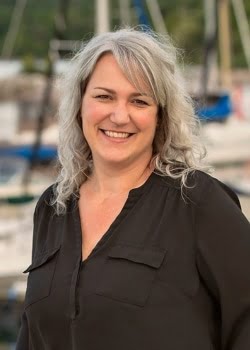 Karol Ramos dos Reis
Part-time Office Administrator, part -time Regional Business Liaison
Jeilyn Sawatsky
Events & LEAP Conference Coordinator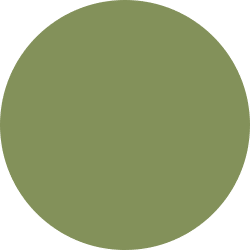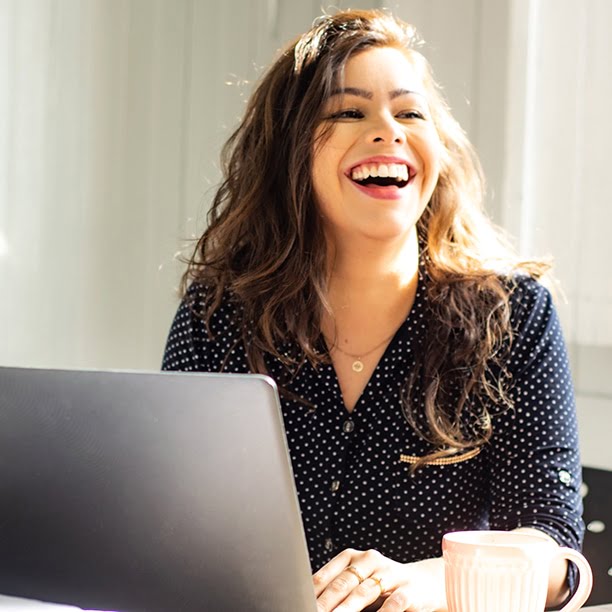 Want to join our team?  View current job opportunities.
COMMUNITY FUTURES FRASER FORT GEORGE
Board of Directors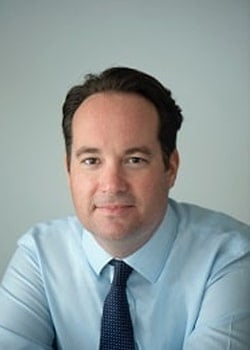 Troy Dungate
Chair
Troy was born and raised in Prince George. He is a graduate of the University of Victoria's Bachelor of Commerce program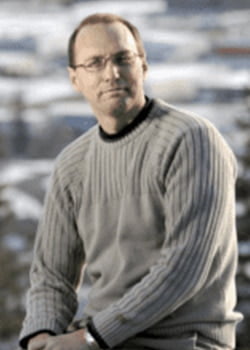 Greg Halseth
Greg Halseth is a Professor in the Geography Program at UNBC, where he is also the Canada Research Chair in Rural and Small Town Studies…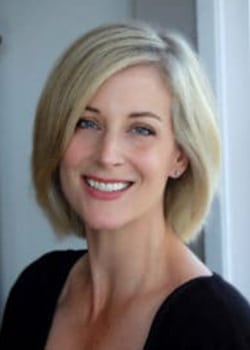 Sandra Clermont
Since 2005, Sandra Clermont along with her husband Paul have owned Northern Spirit Transportation.
Murray Carlson
Murray has been with Community Futures since 2004. His business knowledge and progressive approach has been a great asset to CF-FFG.
Interested in volunteering?
CF FFG believes that volunteers are the backbone of our organization and draw on the expertise and talents of individuals to serve on our Committees and Board of Directors. Our volunteers provide us with the broad perspectives and knowledge from across the region to guide and support the board in providing direction to our team.