COMMUNITY FUTURES FRASER FORT GEORGE
Regional Business Liaison
Our Regional Business Liaison's will be doing outreach in each of the Fraser Fort George areas: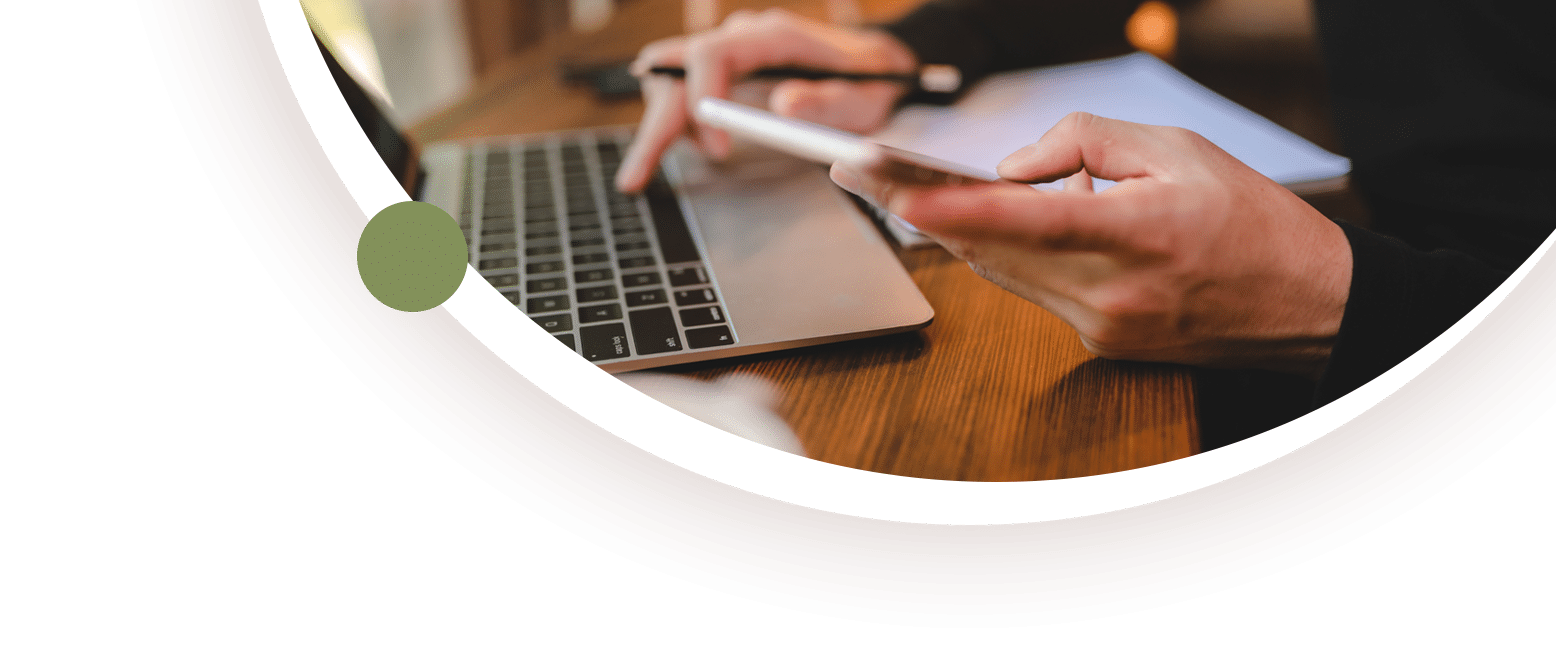 Regional Business Liaison

With the support of Northern Development Initiative Trust, Community Futures is conducting a one-year outreach program to support the Fraser-Fort George businesses as they respond to the impact of forestry policy changes and the economic downturn. 
We are reaching out to businesses and non-profits in the Mackenzie, Prince George and Robson Valley areas and invite you to share your story. With your contribution, we can pinpoint services and resources to back your enterprise or non-profit and stimulate our region's economy. Additionally, you will be supplied with a detailed report containing essential details. It is especially meaningful that your feedback and ideas will be relayed to those responsible for future planning, making sure that any future plans take into account the demands of our area.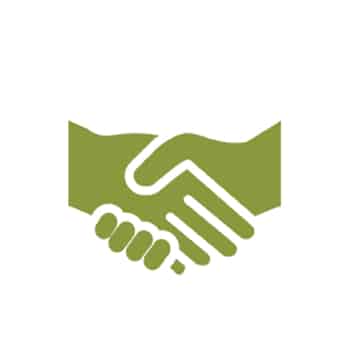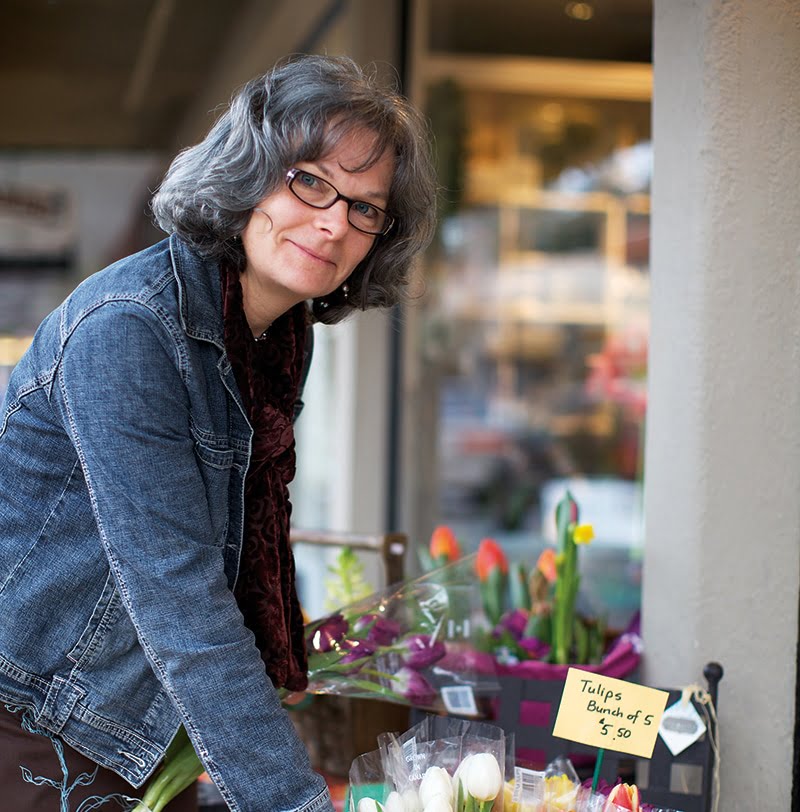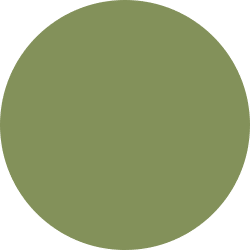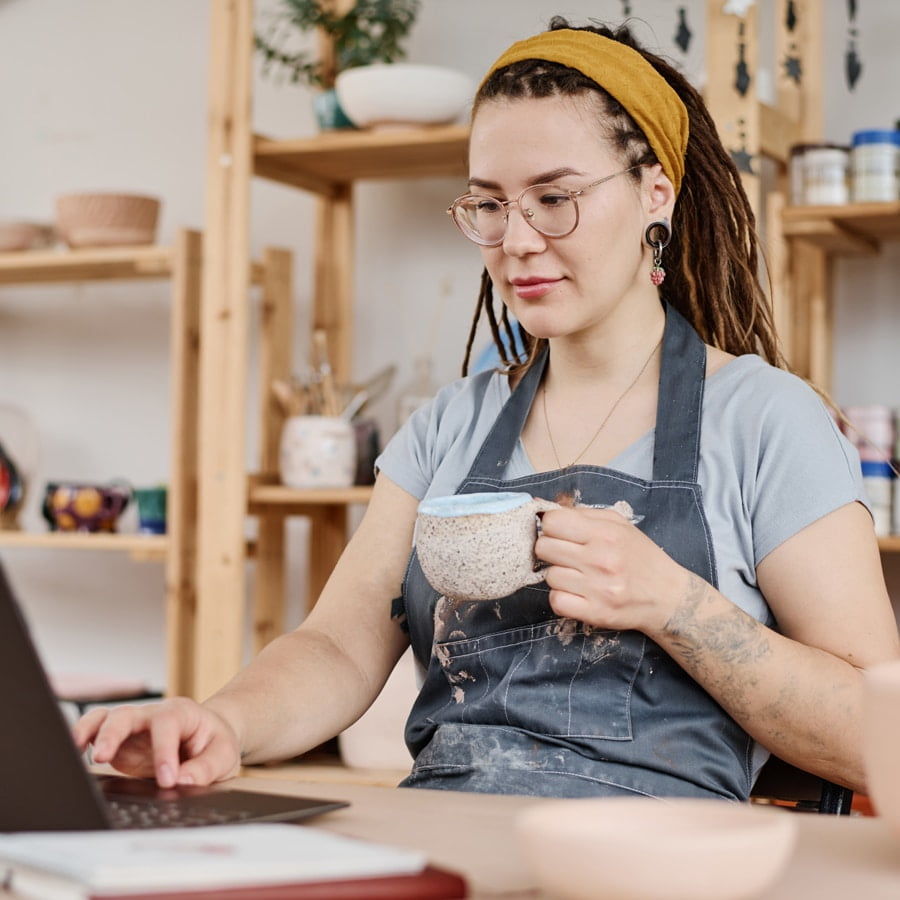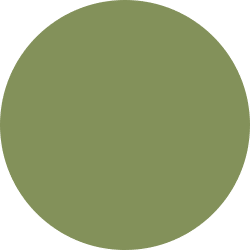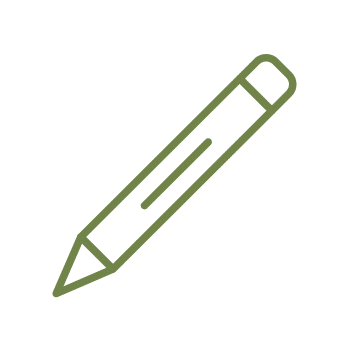 2020-2021 (extended to summer 2022):  Funding through Northern Development Initiative Trust and the receipt of Covid funding from PacifiCan enabled CF FFG to enhance our regional outreach to support the businesses and communities during the pandemic.  This was an 18-month program that provided an opportunity to provide relevant resources to the businesses and non-profits in the communities and to gather information on their needs (thus, identifying gaps in services being provided).  A robust report was generated along with a summary of this report, and community/area specific reports; all are available by request.
2023-24: Launching June 1, 2023, CF FFG is grateful to be the recipient of the 2023-24, Northern Development Initiative Trust Regional Business Liaison Grant as this will provide an opportunity to enhance our outreach across the region.  There will, once again be a part-time Regional Business Liaison placed in each of the areas (Mackenzie, Prince George and Robson Valley) and they will be tasked with providing up-to-date resources to the businesses and non-profits while engaging with these communities to understand what has changed since Covid and where there is a need to fill gaps in support and services. 
Want to connect to a Regional Business Liaison or receive the past reports? 

To set up an appointment or to request more info,
please call the CF office at: 250-562-9622, or send an email request to: 

general@cfdc.bc.ca
Be sure to include your name, the subject line "Outreach Program", outline your request, and most importantly, how we can get in touch with you.
Contact Us for More Information