COMMUNITY FUTURES FRASER FORT GEORGE





Products, Packaging and Concepts

One-stop Business Registry

Social Media + Online Presence
We excel at listening as well as asking the hard questions that challenge and inspire. While we don't make direct referrals, we can provide a list of local professionals with the expertise you may need for a specific business issue.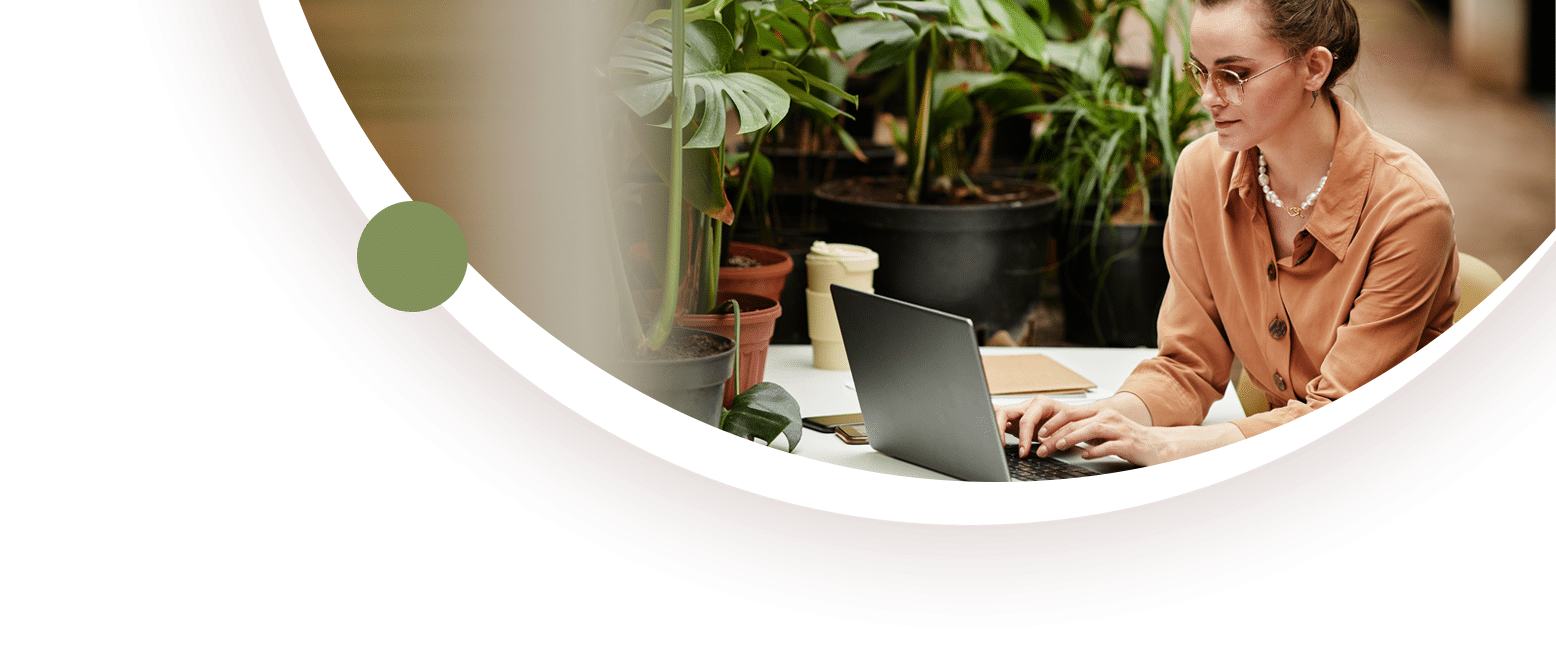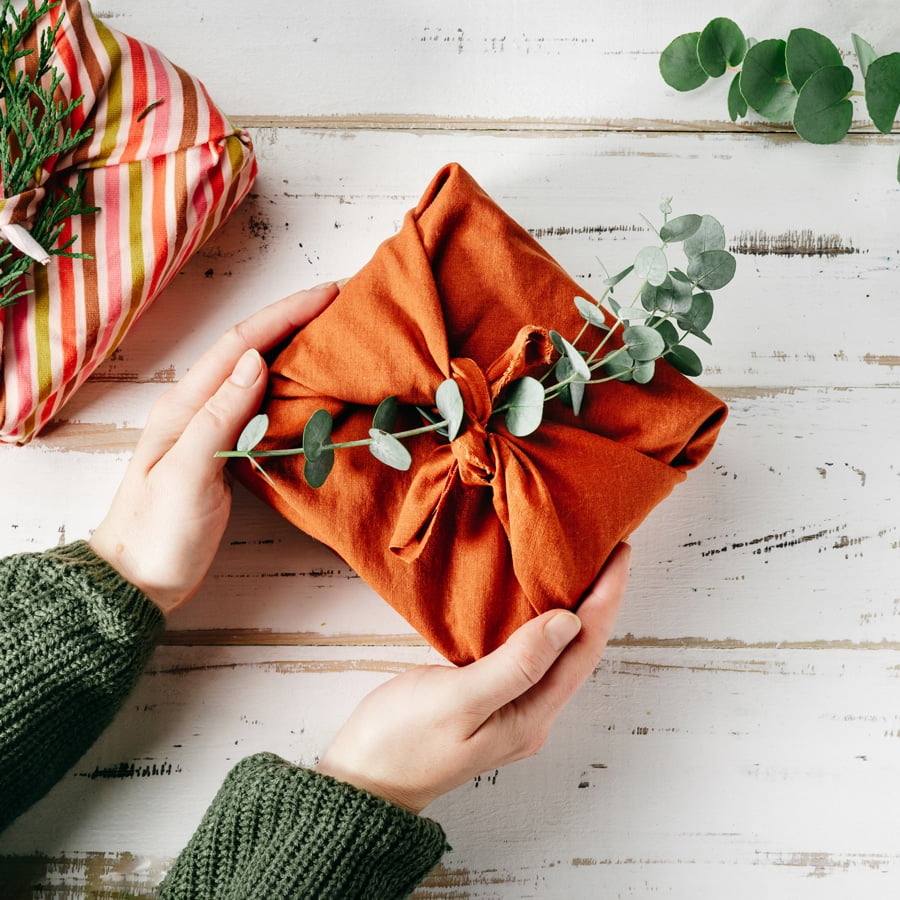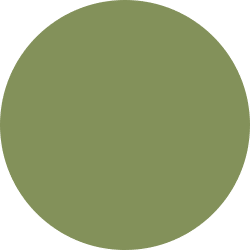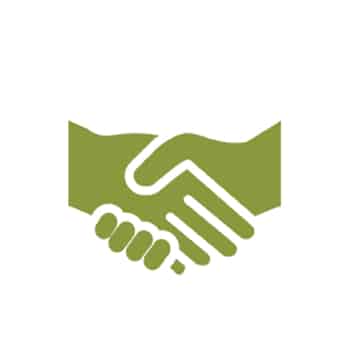 We provide business support to entrepreneurs in Prince George, Mackenzie, McBride, Valemount and the surrounding rural areas. We can assist business owners, or those considering to become a small business owner, with attaining financing, creating a business plan, and accessing tools and resources for the different challenges and opportunities small business owners may face.
We Can Help you get started. And help you keep going. 
Financial Forecasting
• Have you considered start up costs?
• Do you know what to charge to make a profit?
• Have you planned your annual budget?
There are so many things to consider when opening a business. Let our team at Community Futures answer these, and all of your other financial questions as you start and grow your business online and in person.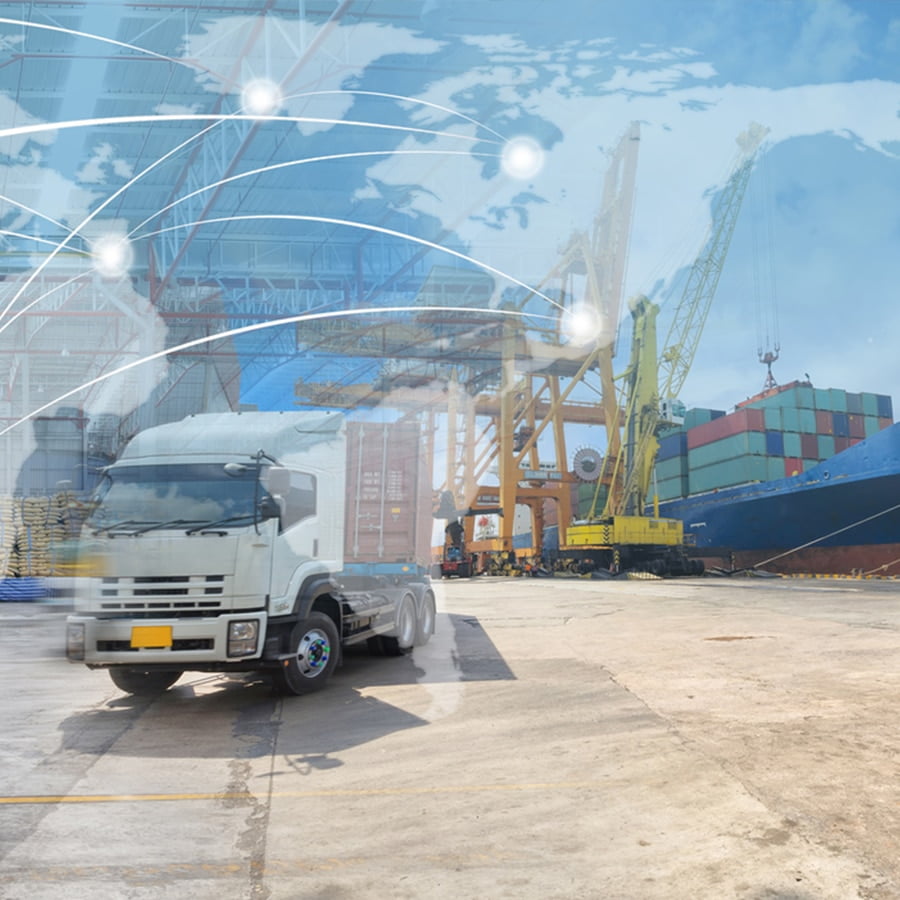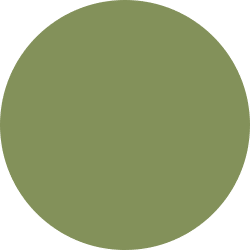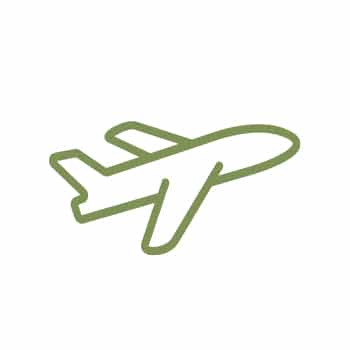 Are you in the Export business?

Your market just got bigger.
The Export Navigator offers businesses access to community-based export specialists.
Exporting allows you to expand the horizons of your small business beyond the local market. Export Navigator's community-based advisors provide FREE support and ongoing guidance to help your business grow outside of B.C. Whether you need export advice or help with developing export strategies and researching new markets, we are standing by to connect you with expert guidance.
Need more information? Call Now!
1-800-661-2055 or 250-562-9622