COMMUNITY FUTURES FRASER FORT GEORGE




Exporting beyond your local market
Are you established and now trying to grow your client base and get the word out there?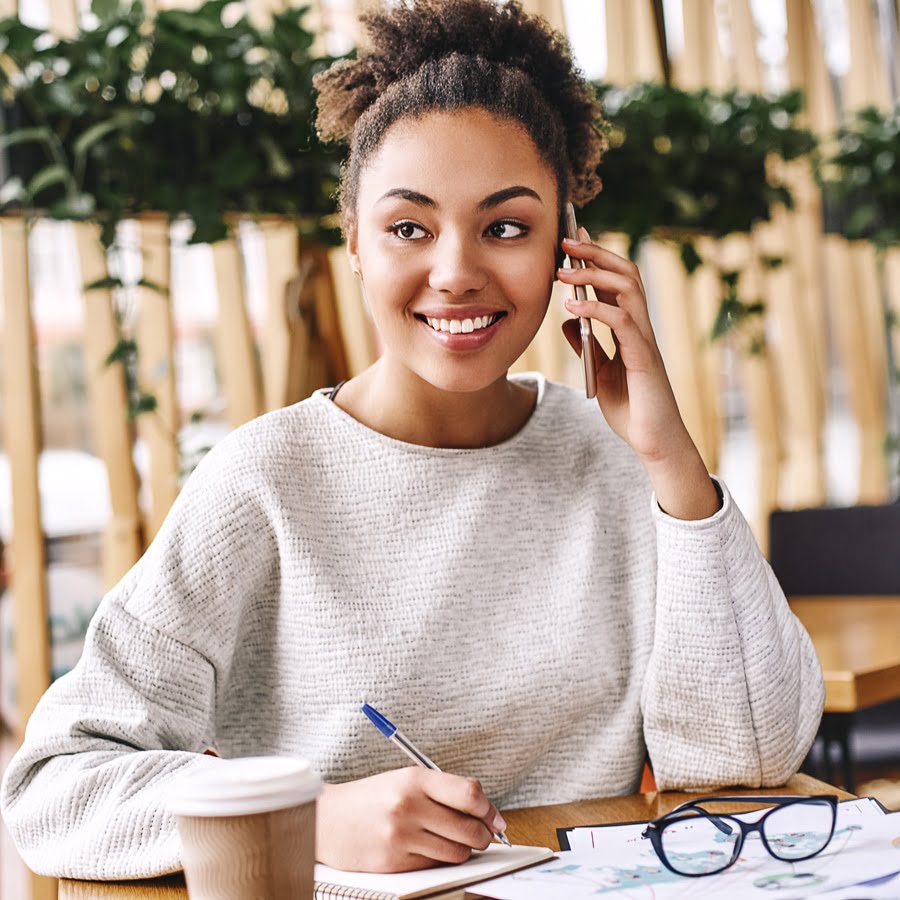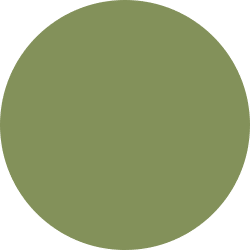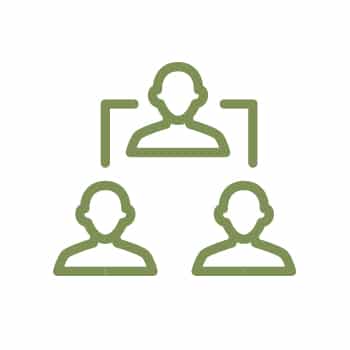 Looking to grow your business?

Since 1986, Community Futures has been helping small businesses throughout the Fraser Fort George Region. During the past 34 years, we have authorized loans totalling more than $30.6 million to over 773 businesses, creating or maintaining over 3,412 jobs.
Find out how Community Futures can help. Join us for a free information session every Thursday at alternating locations. Please phone (250) 562-9622 for more info, or to register.
Check out our events and workshops calendar for upcoming offerings.
We Can Help you get started. And help you keep going. 
Coaching
Community Futures provides entrepreneurs and would-be entrepreneurs with confidential business coaching and support on a wide variety of issues.
We excel at listening as well as asking the hard questions that challenge and inspire. While we don't make direct referrals, we also can provide a list of local professionals with the expertise you may need for a specific business issue.
Planning
Learn a step-by-step process to develop the components of a Business plan, marketing plan, HR plan, product packaging, or marketing materials.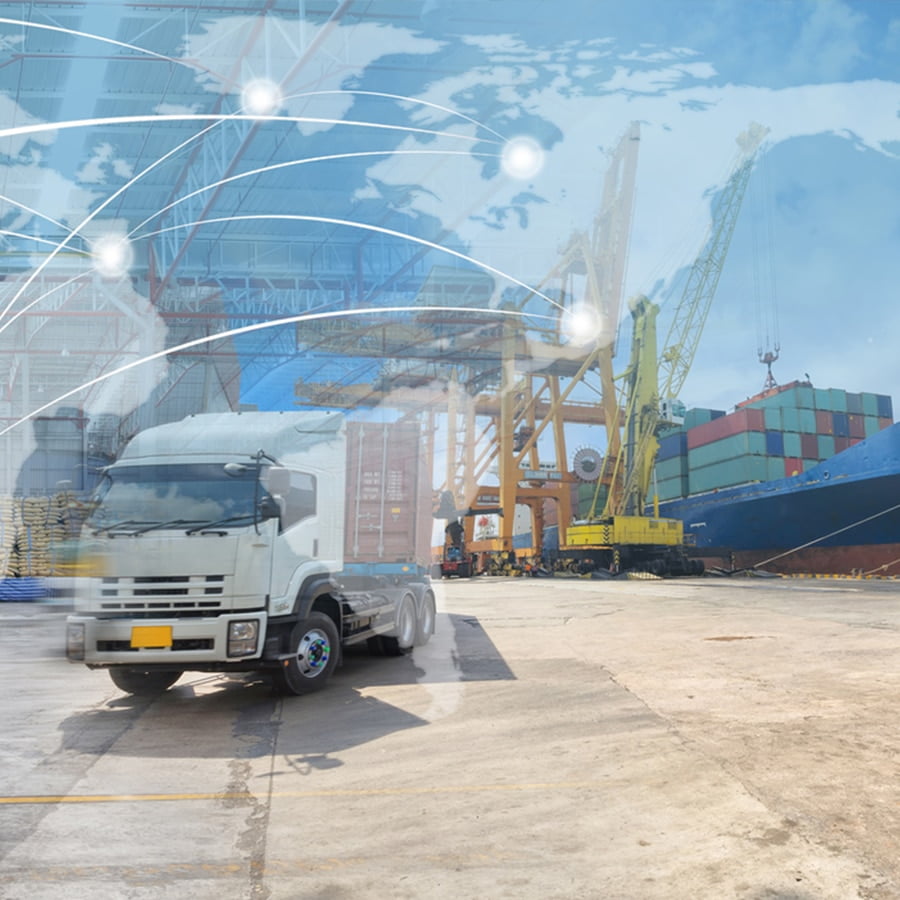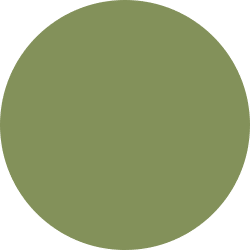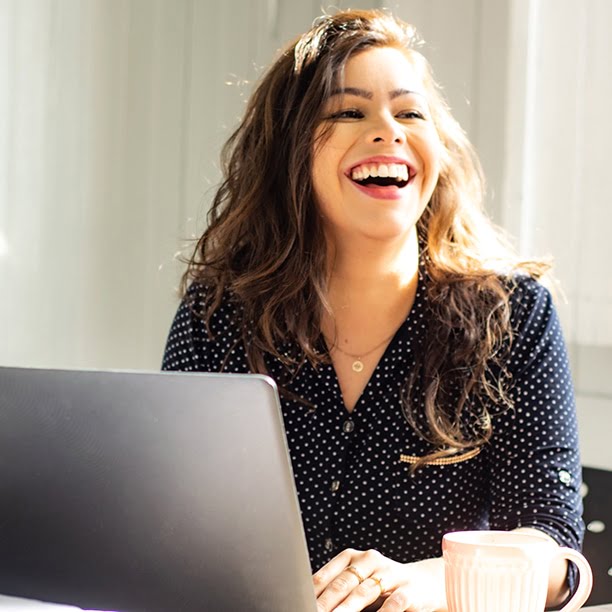 Are you in the Export business?

Your market just got bigger.
The Export Navigator offers businesses access to community-based export specialists.
Exporting allows you to expand the horizons of your small business beyond the local market. Export Navigator's community-based advisors provide FREE support and ongoing guidance to help your business grow outside of B.C. Whether you need export advice or help with developing export strategies and researching new markets, we are standing by to connect you with expert guidance.
Need more information? Call Now!
1-800-661-2055 or 250-562-9622