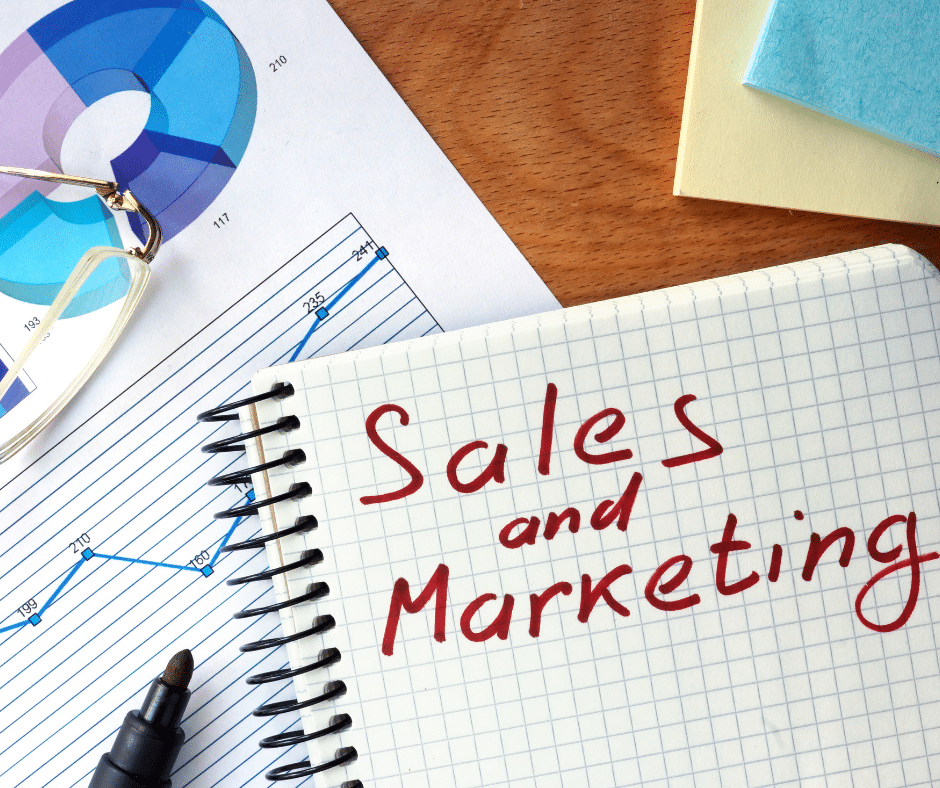 Marketing and Sales – Right on Target (5 hours) $80 + tax 
Focus on your Customer Relationships and determine the right Channels to market and deliver your Value Propositions to your Customer Segments.
Discover the 4 Ps of Marketing – Price, Place, Promotion  and  Product. 

Create marketing and delivery Channels for your Customer Segments with a focus on your target market.

Use branding to effectively communicate   to your Customer Segments.
Select the right Channels to attain and retain your Customer Segments  including but not limited to: advertising (including online), sales promotion, events and experiences, public relations,  publicity, direct marketing, interactive marketing, word of mouth marketing, personal selling, e-mail marketing, social media marketing, search engine marketing.

Learn skills you can apply to create a digital marketing strategy.

Incorporate your marketing and sales information into a business plan template
This workshop will be held ONLINE via ZOOM.
For more info, email: general@cfdc.bc.ca