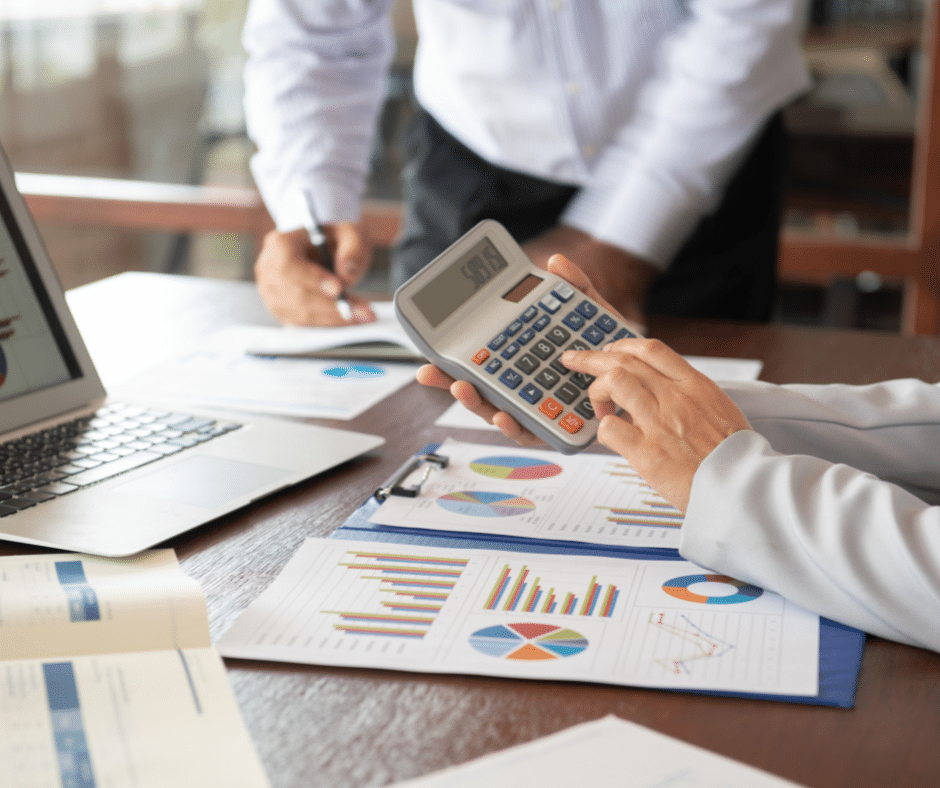 Financial Management – In the Black (5 hours) $80 + tax
Describe your Revenue Streams and Cost Structure to prepare for and project your financials for your first year in business.
Explain your Revenue Streams and determine your sales forecast assumptions.

Create monthly cash flow assumptions to determine your Cost Structure and prepare a cash flow statement to outline your monthly financial flow of cash into and out of your business.

Receive tax tips to prepare you for your first year in business. 

Understand how to analyze an income statement and balance sheet.

Incorporate your financial assumptions into a business plan and create financial projections using our pre-formulated Excel financial templates.
This workshop will be held ONLINE via ZOOM.
For more info, email: general@cfdc.bc.ca