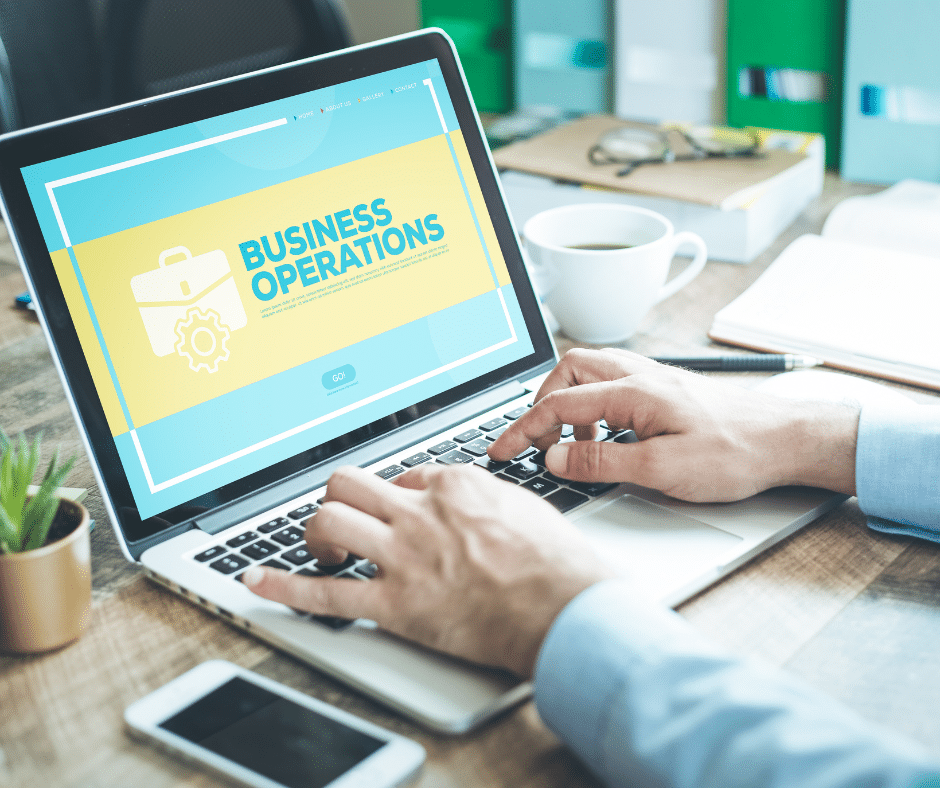 Operations – Pathway to Success (5 hours) $80 + tax 
Determine and describe your Key Resources, Key Activities and Key Partners. 
Key Resources- identify the key resources you need to start and grow your business:  facilities, equipment, supplies, software, inventory and more.

Key Activities- outline your production/service plan and understand your capacity, develop an operating cycle, goal setting and milestones, drafting contracts and agreements and, contingency planning.  Risk management and contingency planning.

Key Partners- identify and describe who will help you leverage and grow your business:  professional experts, contractors, suppliers, associations and more.

HR Management and development including an overview of employment law

Succession Planning to know your options and prepare for your eventual exit strategy

Incorporate your business operations information into a business plan template
This workshop will be held ONLINE via ZOOM.
For more info, email: general@cfdc.bc.ca